2020.04.13
Neo House Tokyo measures against new coronavirus (COVID-19)
As we  see coronavirus (COVID-19) rapidly evolved, Neo House Tokyo has been implementing measures and optional services for the residents.
Neo House Tokyo has currently 5 residents from 5 other countries (including Japan). And current situation impacted each of them.
We believe that in order to slow the spread of the virus we need to be patient and do the basic protective measures such as washing your hands frequently, maintaining social distancing, avoiding unnecessary outing.
Also as we provide housing space, Neo House Tokyo is focusing on making it better and safe place to keep "STAY HOME".
Here is our measures and optional services for residents.
1      Discount for monthly rent

5,000 JPY discount will be applied to each resident for 2 months.
Most of residents are having an impact to their work. I hope it helps them even a little.
2 NEO HOUSE TOKYO original Tenugui for free
Masks have been out of stock and it seems to continue. We offer our original Tenugui which can be used for a hand made mask.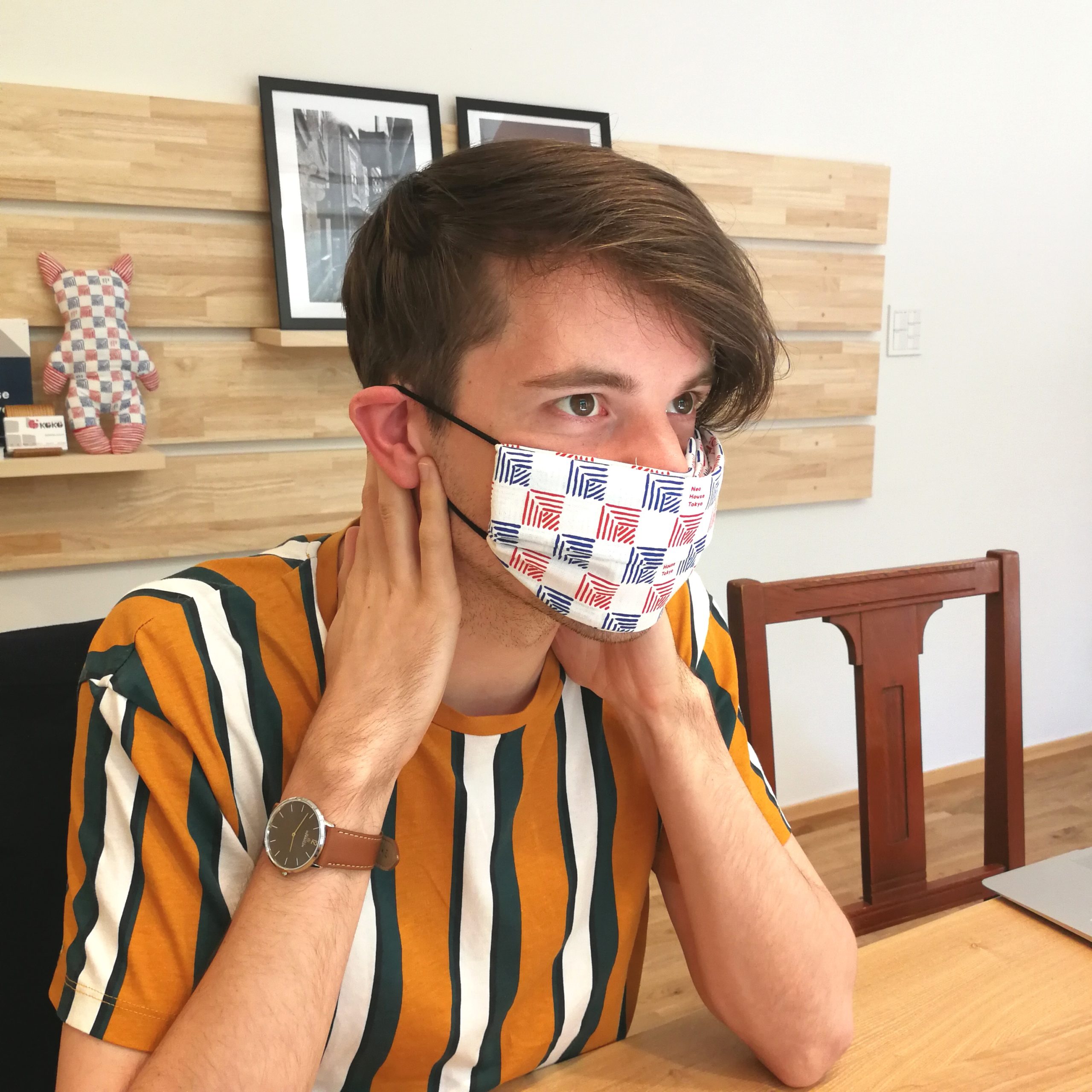 One of our residents from France trying a Tenugui mask.
3 STAY HOME  enrich their time at home
● Neo House Amusement
Free rental of a projector and super NINTENDO.
It should be fun to watch Netflix or Amazon prime with a projector.
● Neo House Library
Free rental books from staffs private collection.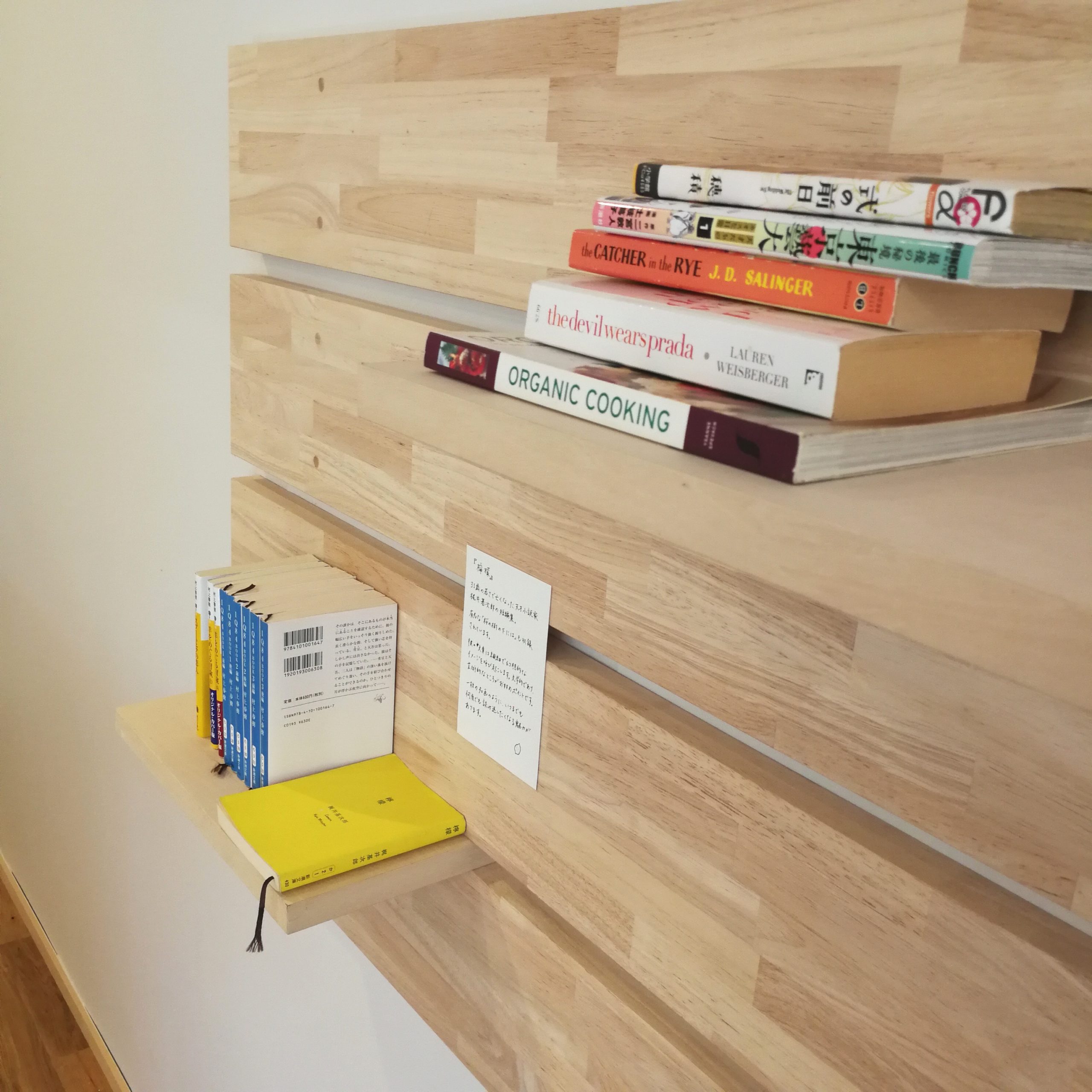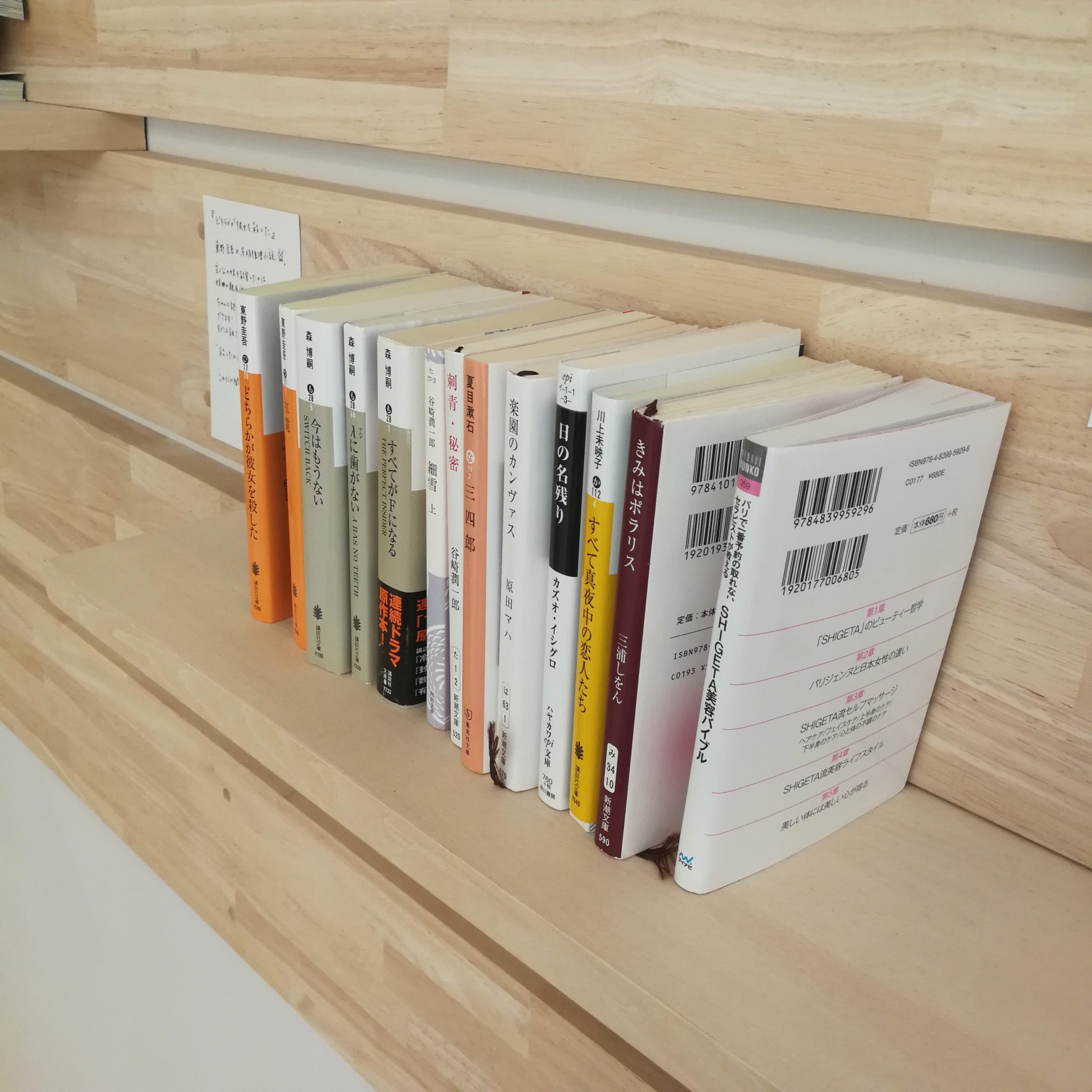 ●Neo House Fitness
Staying home all day long makes you out of shape. We provide some items for their home exercise.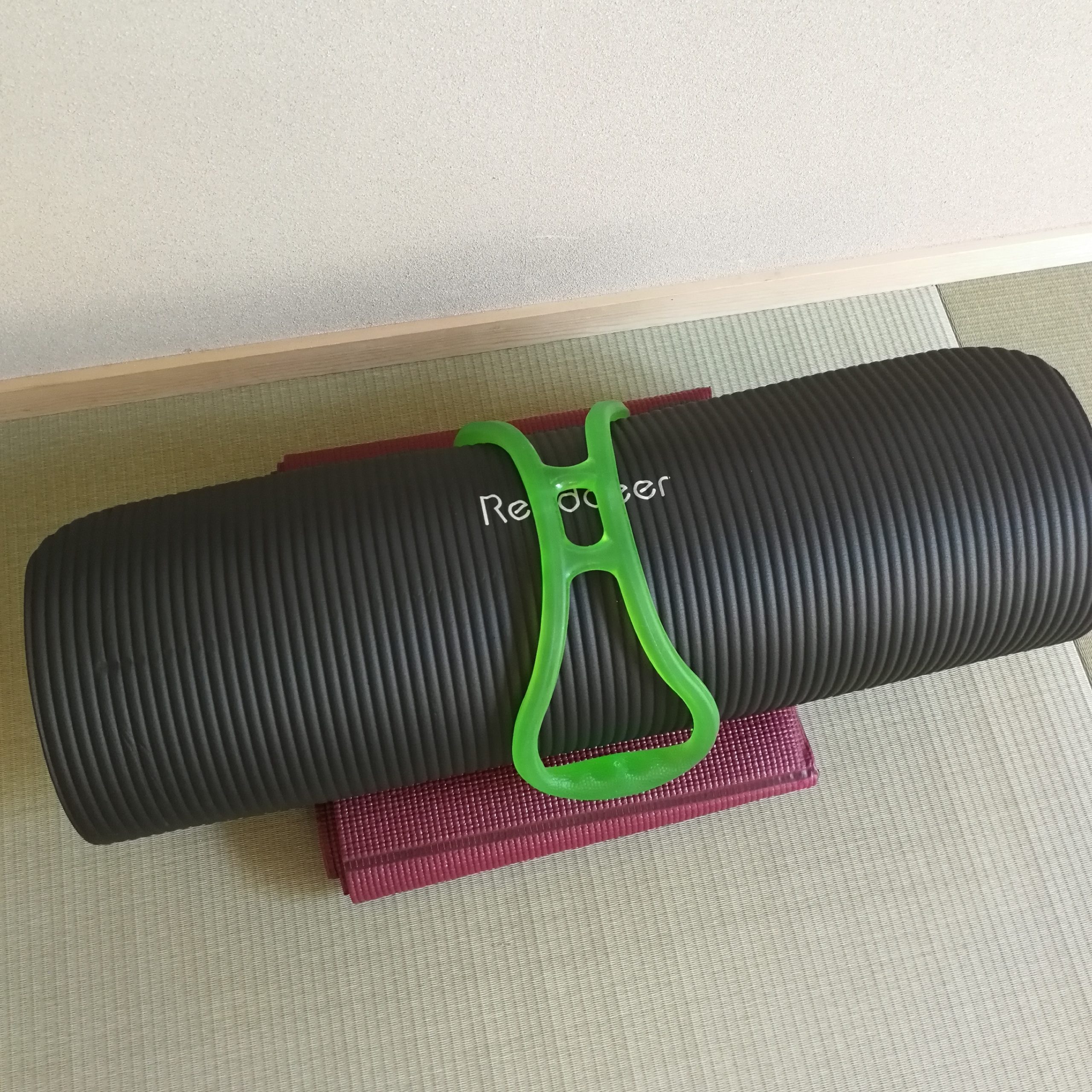 ●Nakamurabashi  Takeaway info
A lot of restaurants and cafes are offering takeaway food instead of eat-in.
We would love to share those takeaway information to residents so that we can support our local economy.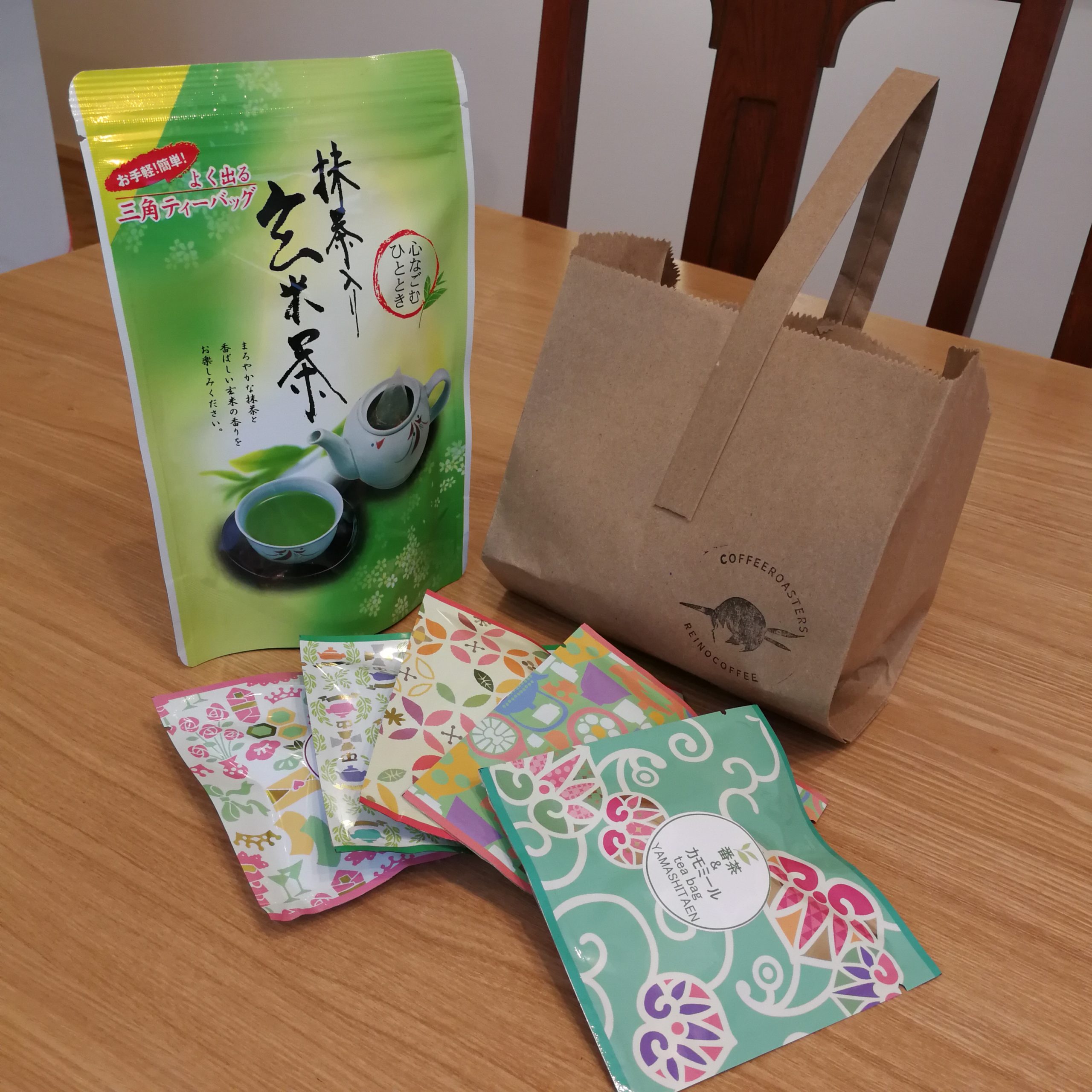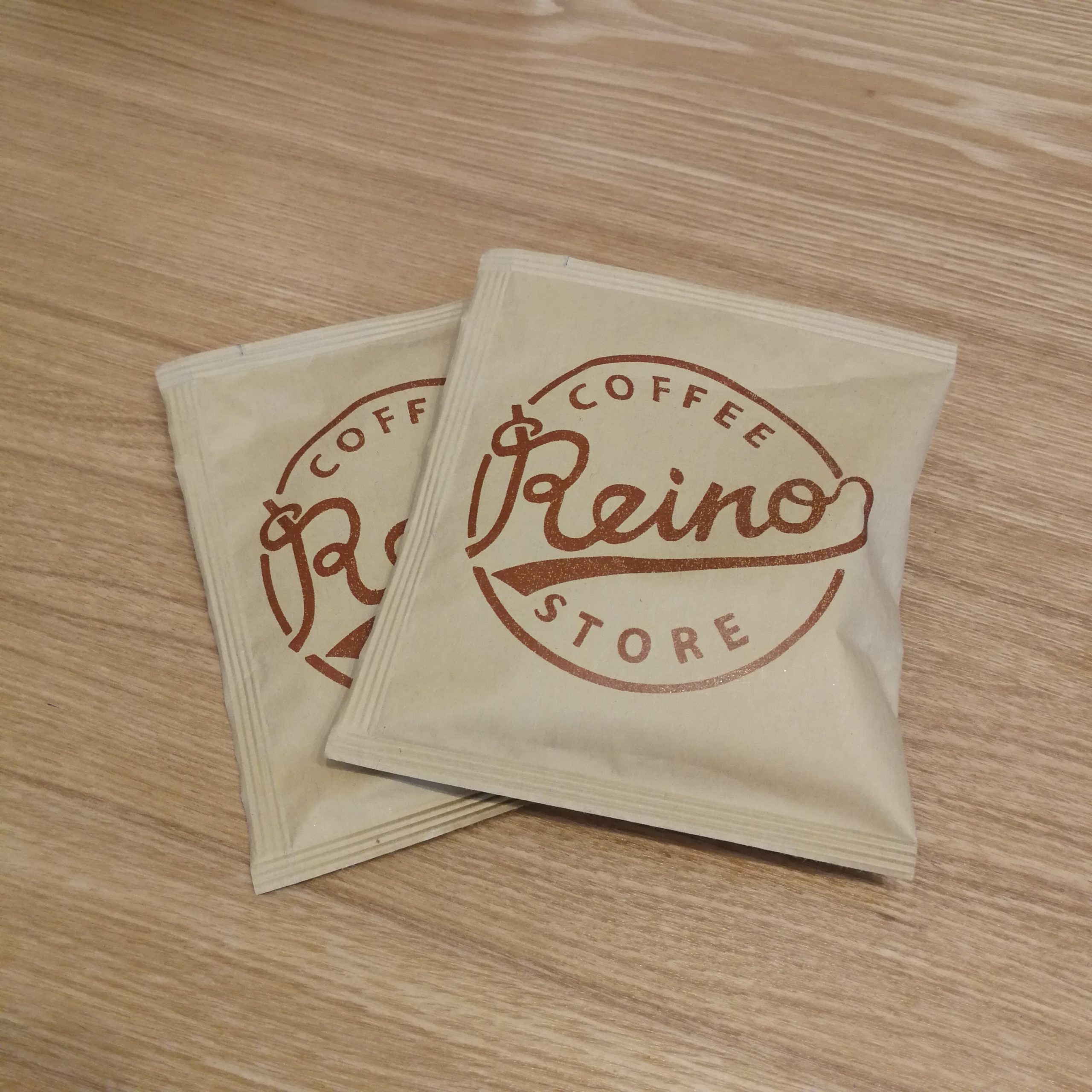 Teas and coffee bags from local shopping street which make their home time better.
4 Our actions to SDGs
To offer services introduced above, we ask residents to make sure that they are following personal basic measure against the virus.
And we also ask to save the utilities more than ever.
Neo House Tokyo is working on SDGs action this year.
We would like residents to experience local a lot deeper and understand the concept and thoughts of Neo House Tokyo, which renovated from vacant house into a livable and beloved house. We will share, think and action together.
You will see how they do in the house via residents sight on SNS a lot more from now on.
5 Opening Neo House Tokyo online shop
This is our new project to open our online shop. We are still working on it and we will keep you updated the details. I hope you will like it.
We will continue to take all necessary actions to promote our residents and public health.
Neo House Tokyo deeply hope all of our clients, partners and friends' safe and health, and we look forward to seeing you in Neo House Tokyo once the situation settle down.
Neo House Tokyo  staffs