2017.06.23
Japan EXPO Paris 2017
Neo House Tokyo is participating Japan EXPO Paris 2017.
Japan EXPO Paris is the convention of Japan culture including manga and anime, also kimono and traditional crafts- the largest of its kind in the world outside Japan.
We distributed original mini towel and Sensu for the visitors who participated our questioner in the last Japan EXPO.  And there will be more exciting novelty items this year as well!!
Neo House Tokyo will be at the culture & tourism area.
We all are very looking forward to seeing you!!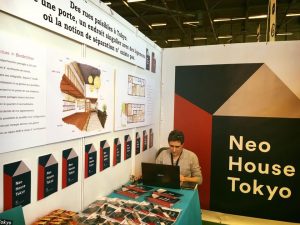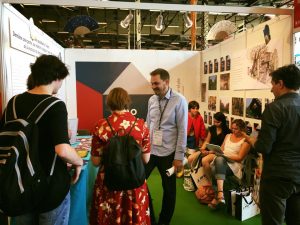 ※Pictures are from the last Japan EXPO in 2016