2019.08.26
Family photo session
Hello.
This is an announcement of the next event at Neo House Tokyo.
Parents and children, couples, shooting with all three generations …
Would you like to enjoy professional photography at a great price?
This is an announcement of a family photo session using the gallery space of Neo House Tokyo.
A natural look as usual
The photos I take at the photo studio are wonderful, but
Don't be afraid to take a picture with that look as you normally would.
Not only smiles, but also crying faces and troubled faces
It will surely be a good memory that will remain in the future.
Even if your baby cries, that's one of the photo opportunities.
Enjoy professional photography at a great price
Asking a professional photographer to shoot is still a high price hurdle, isn't it?
Therefore, there are probably many people who hesitate to have a photographer take a picture.
At the sho-design photo session, even those who are not familiar with shooting
We have set prices so that you can take on challenges with confidence.
■ Date and time: Thursday, September 12
■ Time:
① 11: 00-11: 20 ② 11: 20-11: 40 ③ 11: 40-12: 00 ④ 12: 40-13: 00 ⑤ 13: 00-13: 20 ⑥ 13: 20-13: 40 ⑦ 14: 00-14: 20 ⑧ 14: 20-14: 40 ⑨ 14: 40-15: 00 ⑩ 15: 20-15: 40 ⑪ 15: 40-16: 00 ⑫ 16: 00-16: 20
* 20 minutes each including preparation time
■ Venue: Neo House Tokyo Nerima, 4-11-12 Koyama, Nerima-ku, Tokyo
■ Price: 2,500 yen (tax included) * Cash on the day
■ Regarding the content
・ Targets are families such as children, moms, dads, grandpas, and grandmas.
・ Up to 4 people per group
・ Plenty of 20 shots were given to the participants on the day of the event.
All members will be uploaded to Google Photos on the same day.
Please note that photos of other family members will also be shared.
■ Reservation / Inquiry
・ E-mail: info@neohousetokyo.com
・ Telephone: 03-6265-6000 (11:00 to 17:00 on weekdays)
・ SNS: Facebook / Instagram (Please contact us using the message function)
Introducing the photographer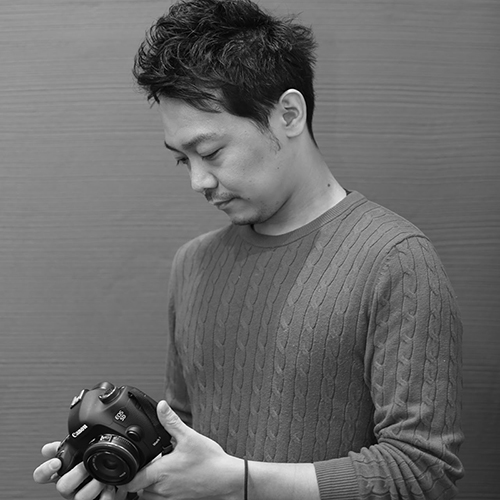 sho-design / Representative Shota Ishigami
Active as a multi-creator.
Received requests for portrait photography in Japan and overseas.
Dad 6 years old for boys and 2 years old for girls.

Please feel free to make a reservation or contact us at this opportunity.
Neo House Tokyo