2019.10.01
Halloween latte art class
Hello.
The hot summer after a long rain has passed so quickly that 2019 is one-third left.
Autumn of appetite, autumn of sports, autumn of art.
October is called "Kannazuki (the month to worship God)", and there are many festivals in various places, but it is also a month with lots of events.
(* There are various theories about the origin of Kannazuki)
The introduction has been lengthened, but this is an announcement of the October event of Neo House Tokyo.
[Halloween latte art class]
This is a special Halloween-style latte art class that adults, children, and those who cannot drink coffee can enjoy.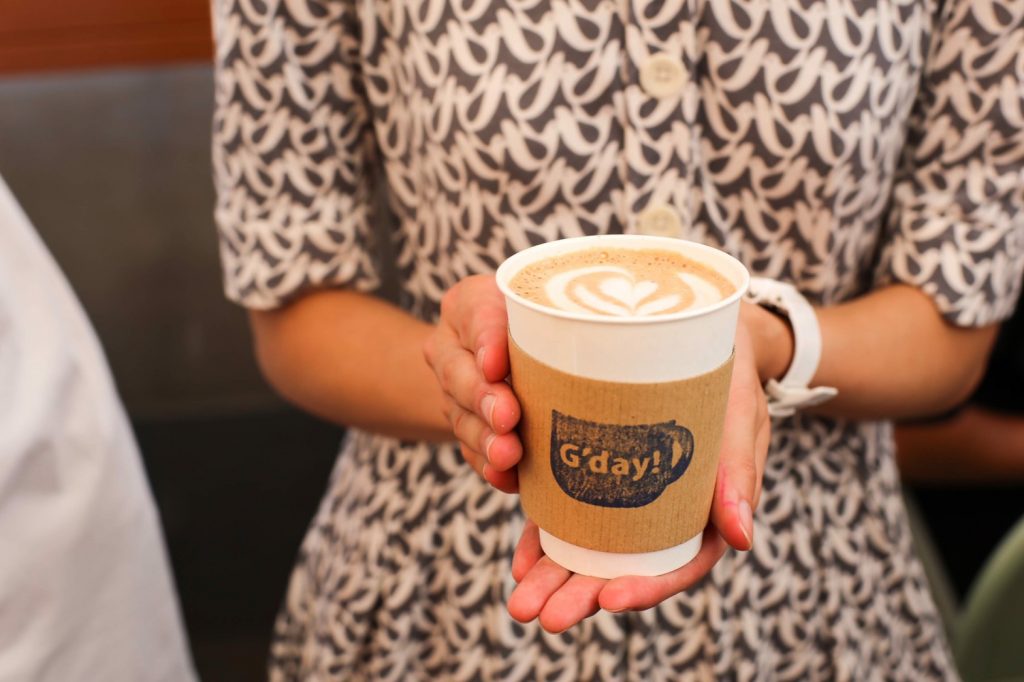 Date:  Saturday, October 26, 2019
◇ Latte art class for parents and children ① 11: 00-11: 45 ② 12: 00-12: 45 ③ 13: 00-13: 45
・ Halloween latte art 2 cups experience + sweets
・ Price: 1,500 yen (tax included) / group
(* Capacity 6 groups * 1 adult and 1 child will be 1 group. Children are for elementary school students and younger.)
◇ Latte art class for adults ① 14: 30-16: 00 ② 16: 30-18: 00
・ Coffee knowledge + latte art experience + sweets
・ Price: 3,000 yen (tax included) / person
(* Capacity 6 people *)
★ Point! ———————————————-
Hot chocolate is also available for those who cannot drink coffee or for children.
————————————————– ——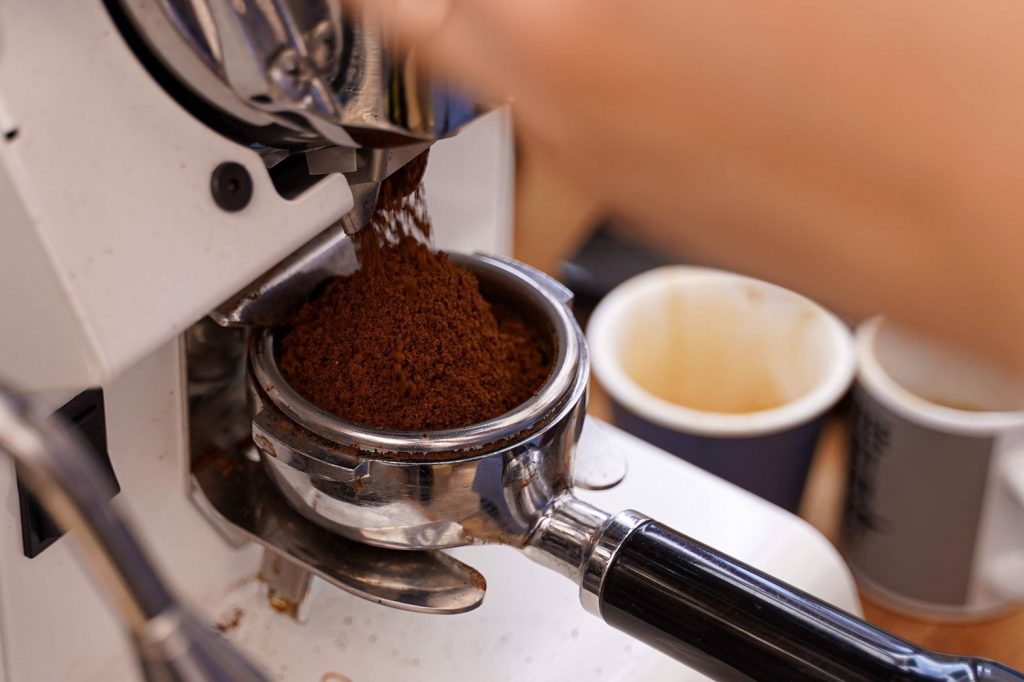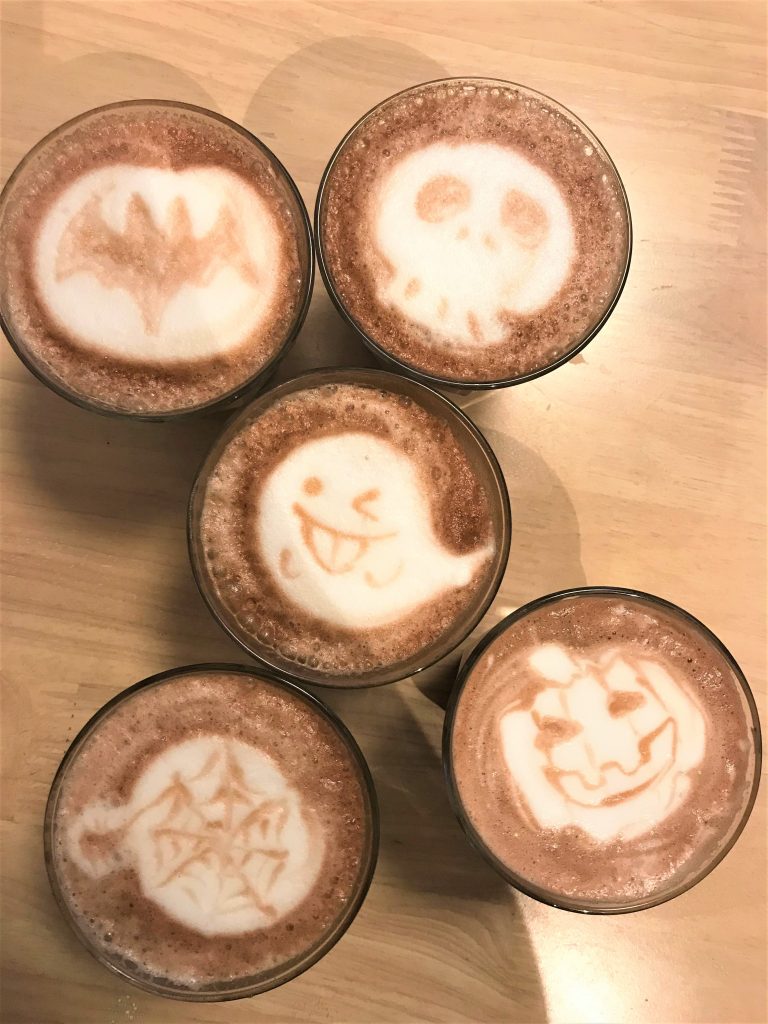 [Venue] Neo House Tokyo Nerima, 4-11-12 Koyama, Nerima-ku, Tokyo
[Reservations / Inquiries]
・ E-mail: info@neohousetokyo.com
・ Telephone: 03-6265-6000 (Business hours weekdays 11: 00-17: 00)
・ SNS: Facebook / Instagram (Please let us know by message function) @neohousetokyo