2020.04.26
SDGs with Neo House Tokyo
We would like to share with you about our actions for SDGs today. You may have heard this word on the TV news or in the news paper.
What is "SDGs"?
The 2030 Agenda for Sustainable Development, adopted by all United Nations Member States in 2015, provides a shared blueprint for peace and prosperity for people and the planet, now and into the future. At its heart are the 17 Sustainable Development Goals (SDGs), which are an urgent call for action by all countries – developed and developing – in a global partnership. They recognize that ending poverty and other deprivations must go hand-in-hand with strategies that improve health and education, reduce inequality, and spur economic growth – all while tackling climate change and working to preserve our oceans and forests.

Quoted from: https://sustainabledevelopment.un.org/?menu=1300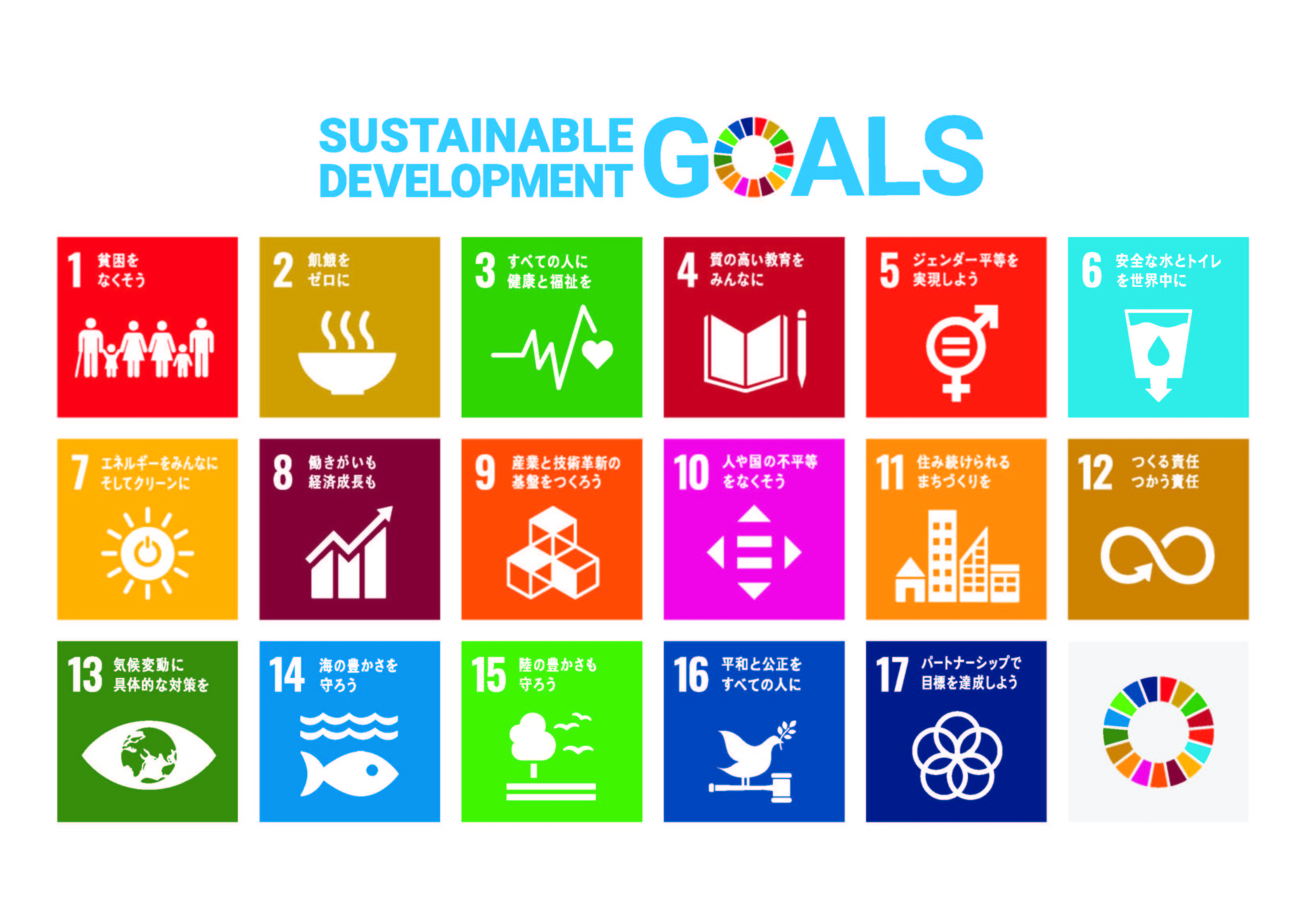 Neo House Tokyo and SDGs
We are going to introduce you what we are doing for SDGs.
We are seeing SDGs in more comprehensive way and we have already done variety of actions to create a  sustainable society.
① Renovating a vacant house┃Ideal way of sustainable residence
Neo House Tokyo is a house share project which aims to renovate empty houses into a livable, residential house that will be loved by many people. It's not only the house, also we reuse their plates, glasses, and furniture which have a lot of memories of a house owner. This is our policy to keep precious memories of the past as much as we can.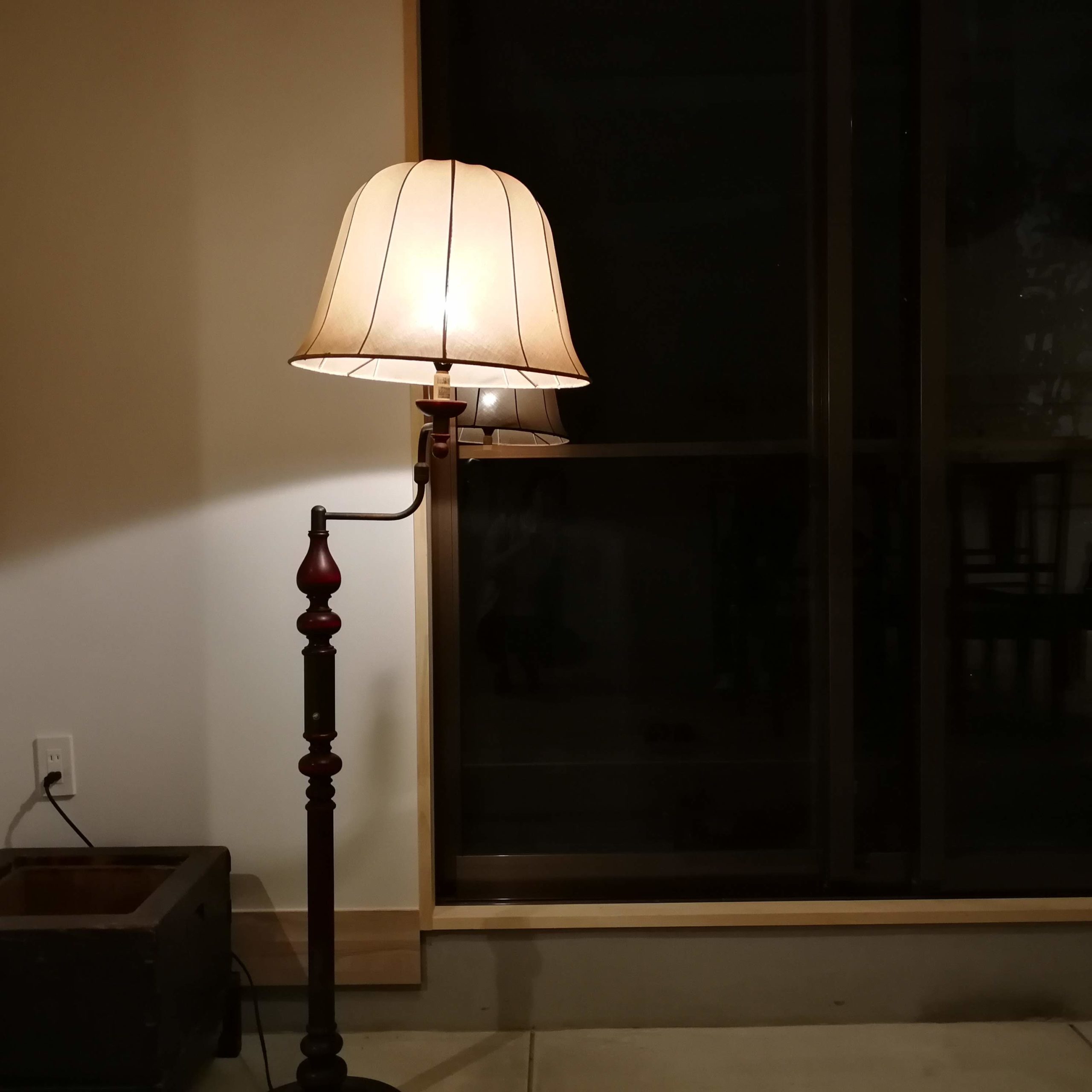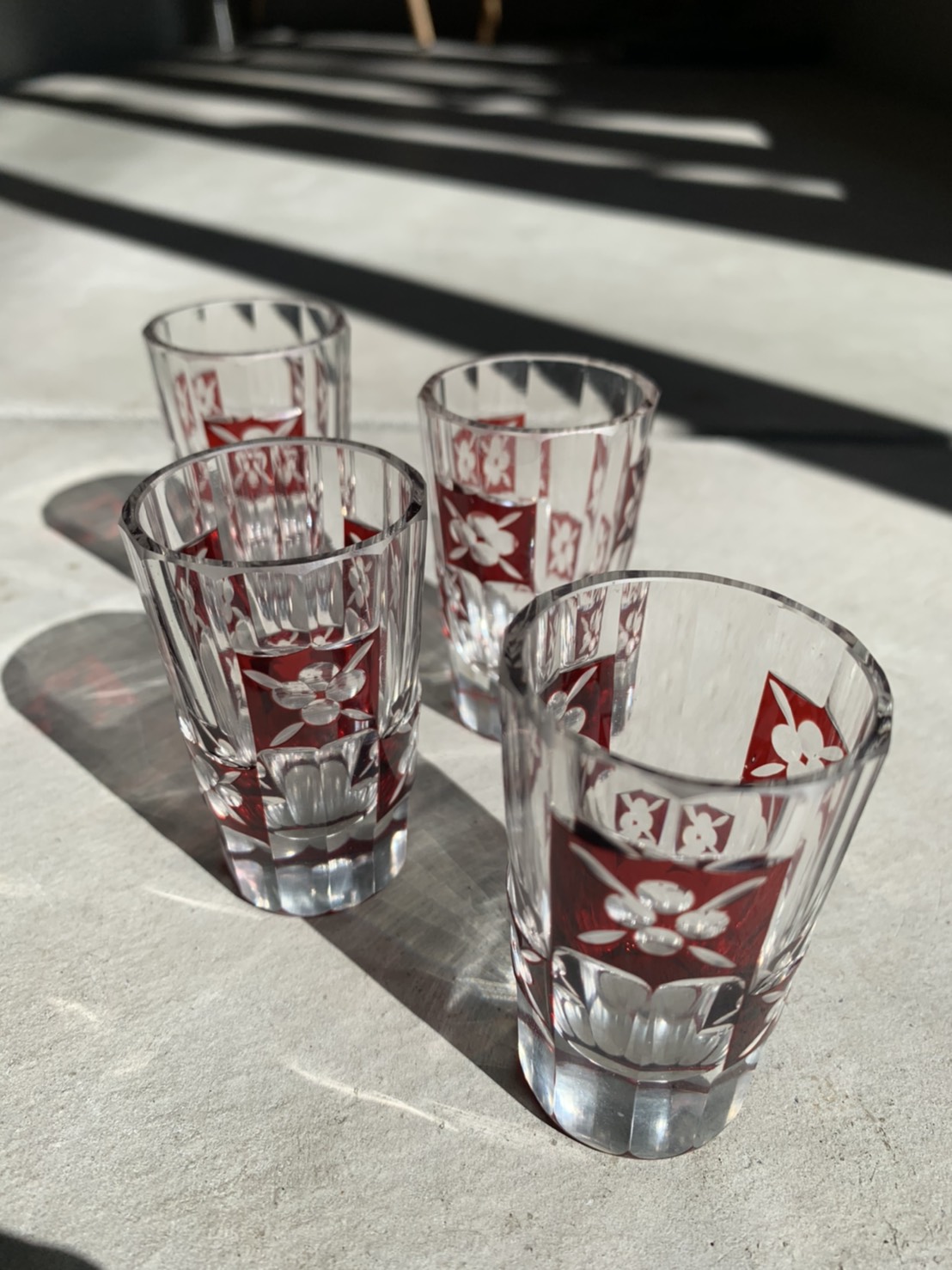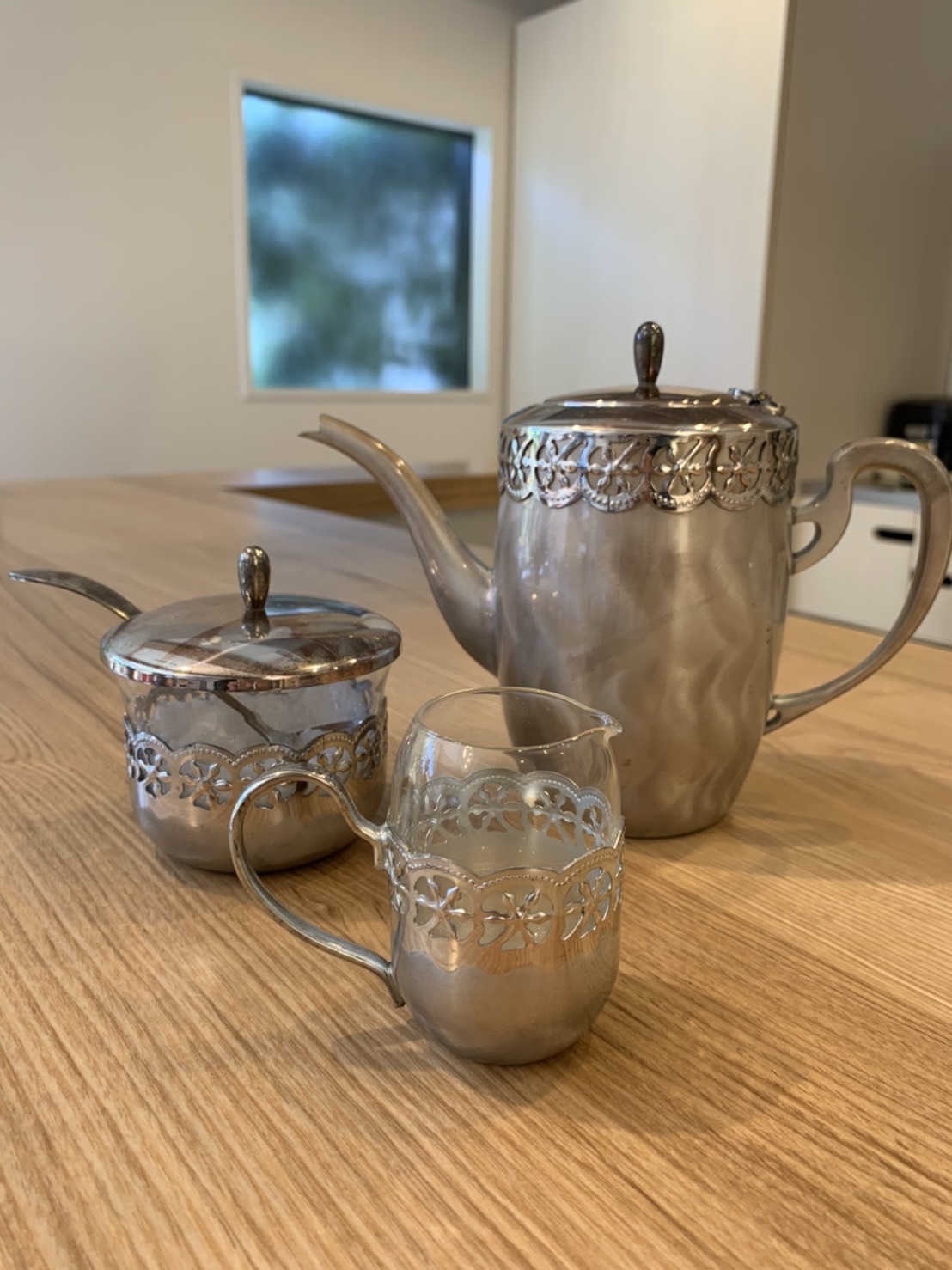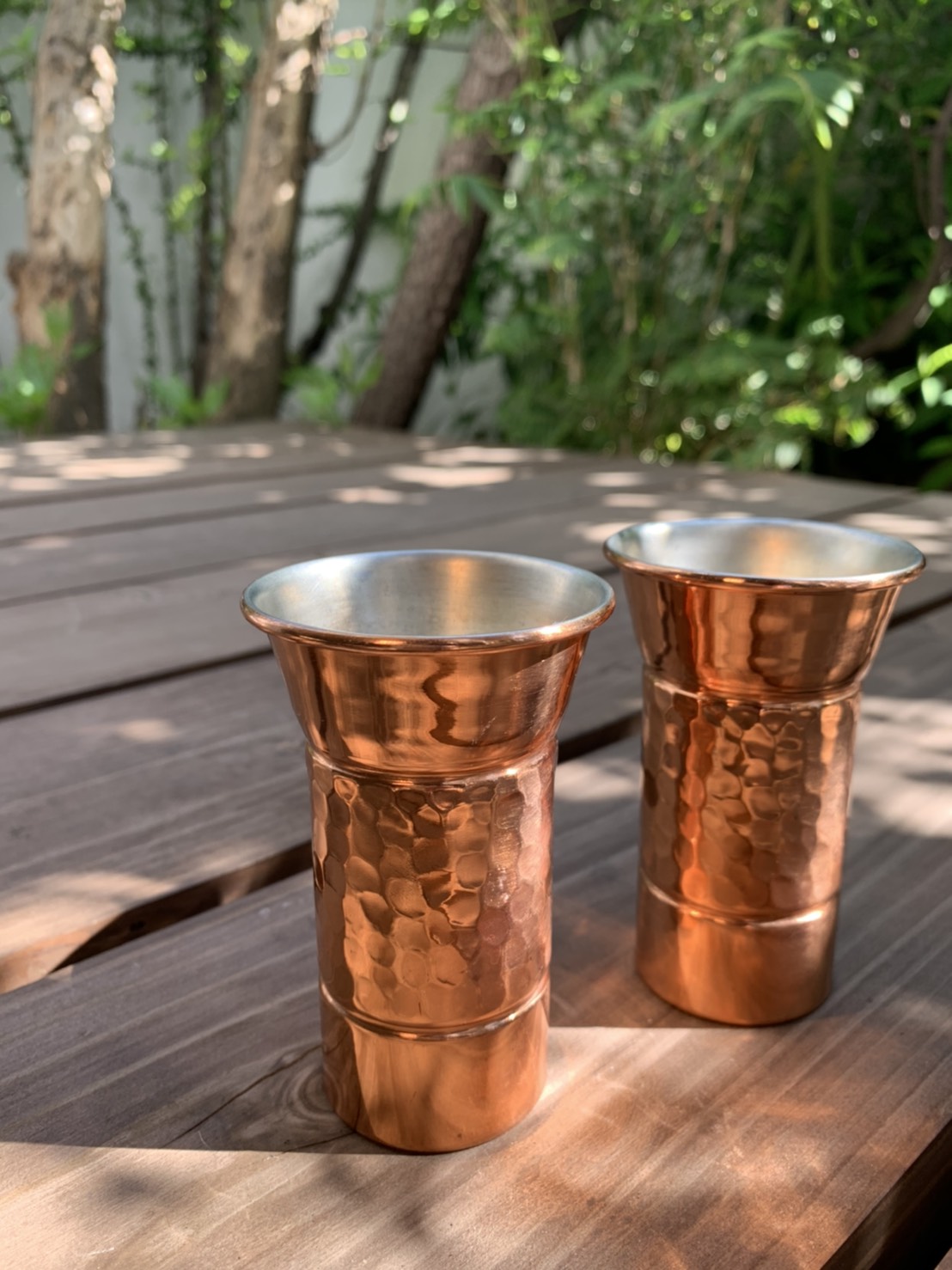 ② Working in Neo House Tokyo ┃ Involve residents in our project as a member
Neo House Tokyo entrust some management duties to residents, such as cleaning and promotions to both domestic and overseas. We know we can outsource some of duties, but we prefer residents to be involved.
By working in Neo House Tokyo as one of our member,  we expect residents to enjoy working in Japan and to take advantage of their field of expertise which they have built up in their country in collaborating with us.
Even if not as out staff, some of them collaborated with us by organizing their exhibition or events related to their work or hobbies.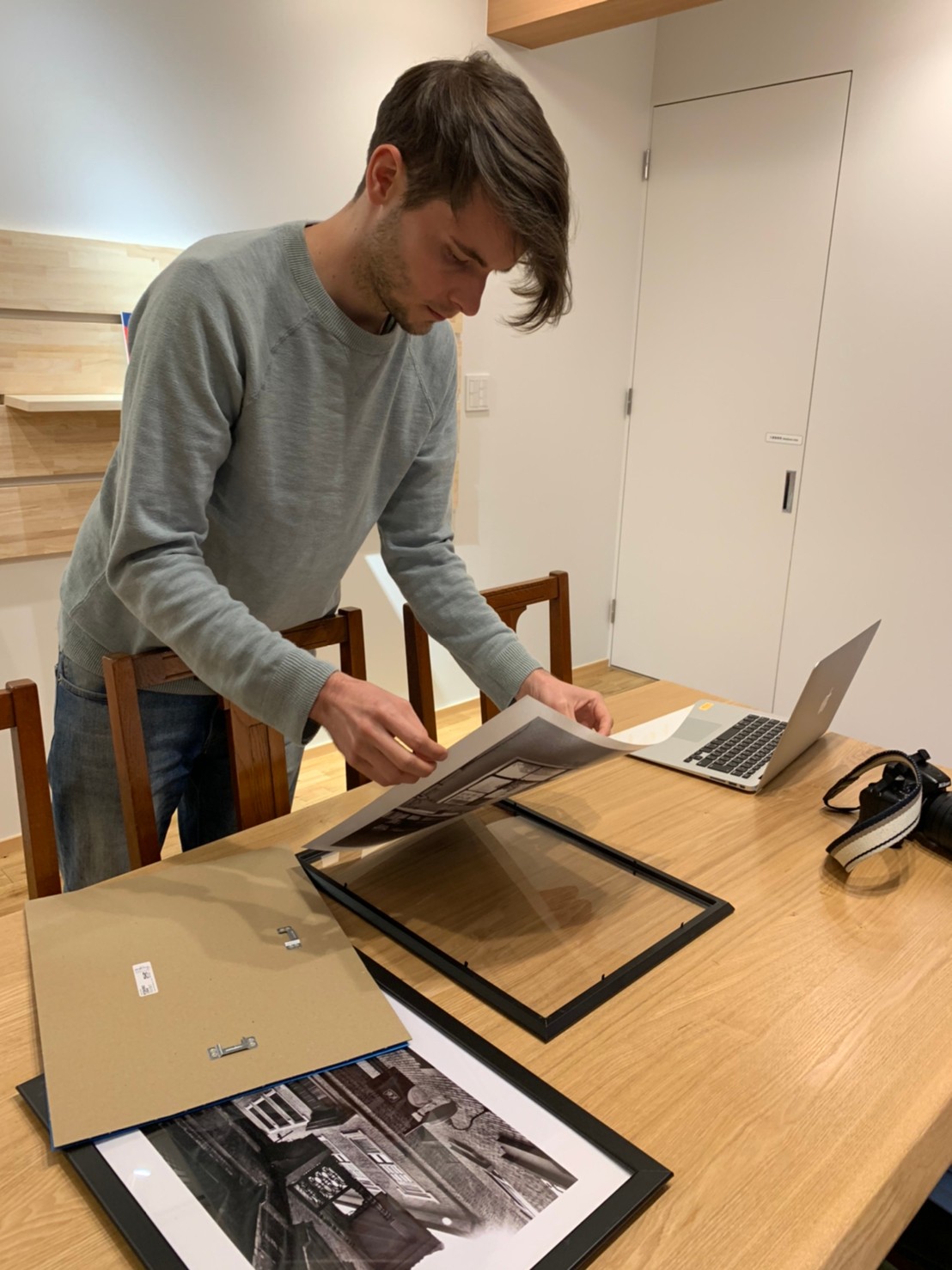 ③ Respect diversity
● Nationality – Culture
Neo House Tokyo have welcomed residents from 6 countries (include Japan) so far. They have different background not only nationality, also culture. gender, mindset, and it may change their lifestyle and behavior. We have bilingual and trilingual  staff who speaks Japanese, English, and French and we communicate with resident applicants and artists all over the world and even after they move in, we have communication individually.
We believe that a house party which we have regularly is also important opportunity to fill a gap.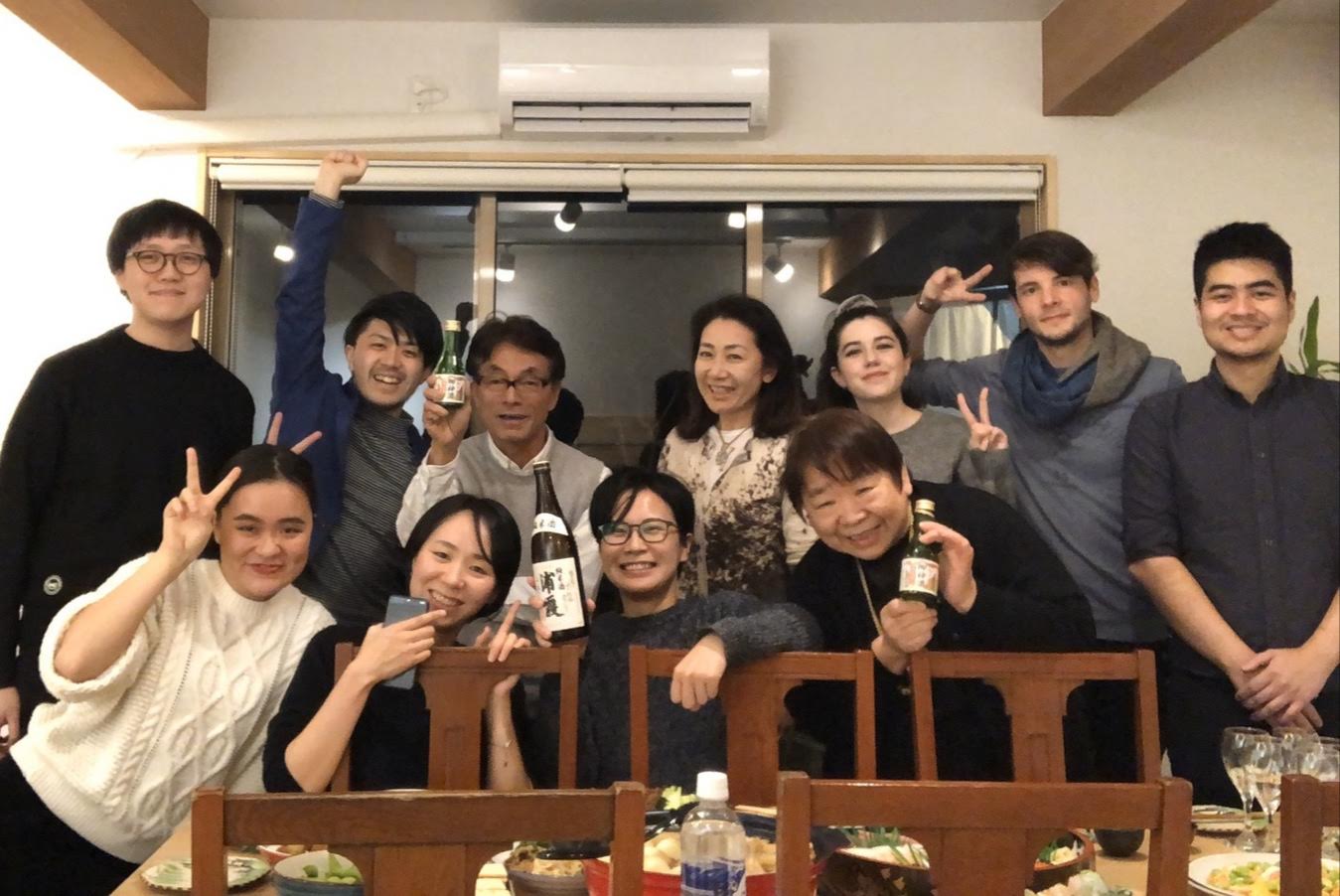 ●  Gender and sexuality
LGBT friendly is one of our important policy. We provide the environment where they can be who they are by keeping a mindset of facing with diverse values. This policy is reflect to our management as you can see half of our project members are female.
④ Connection with local
Neo House Tokyo Nerima, located in Nakamurabashi, was opened with kind support from the house owner who lives next to the house which used to be her parents house.
To renovate 40 years old house, we of course try to built new relationship with neighbors but also importantly we try not to spoil the one they have had by then. We posted photos of construction process on the wall outside so that they can see what is going on. In the opening event, we exhibit house owner's memorabilia and photos we discovered from the house and a lot of neighbors came and enjoyed.  We can see more neighbors are coming to our events recently.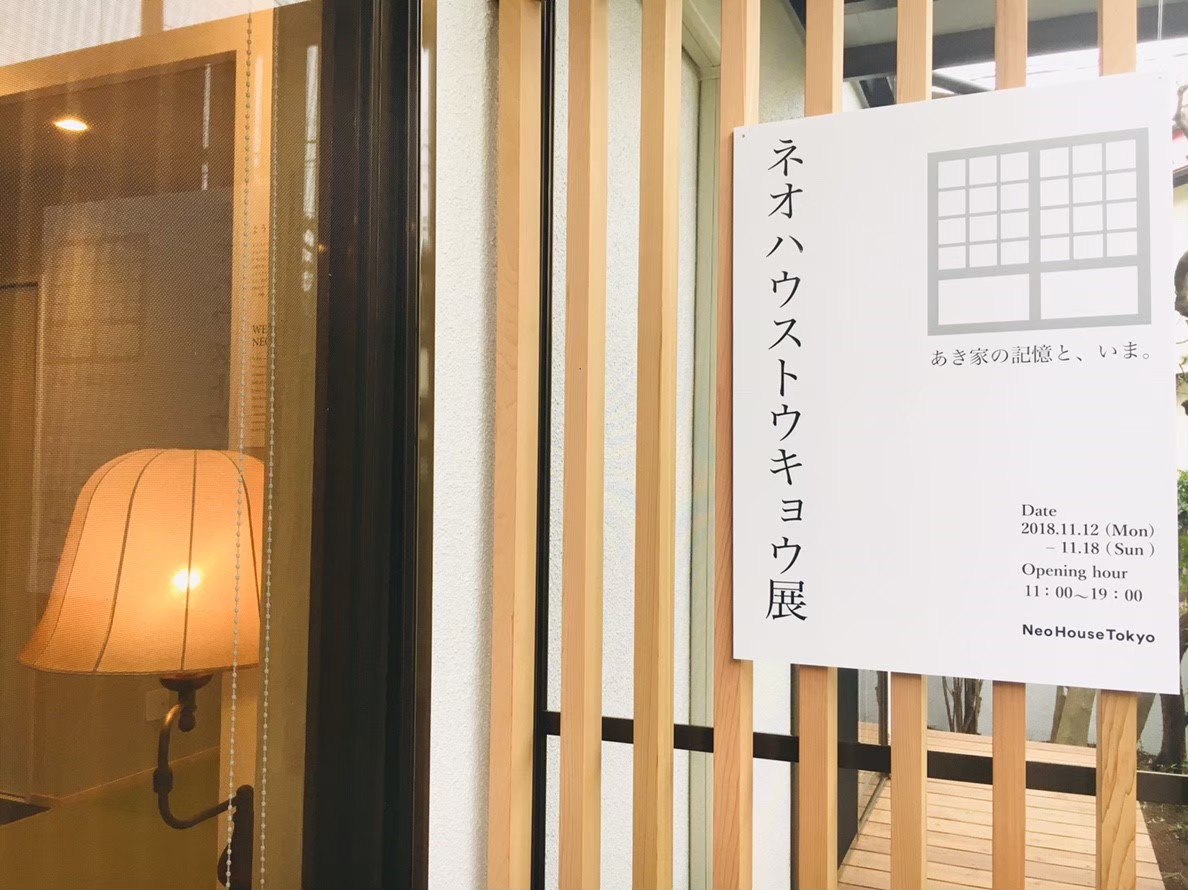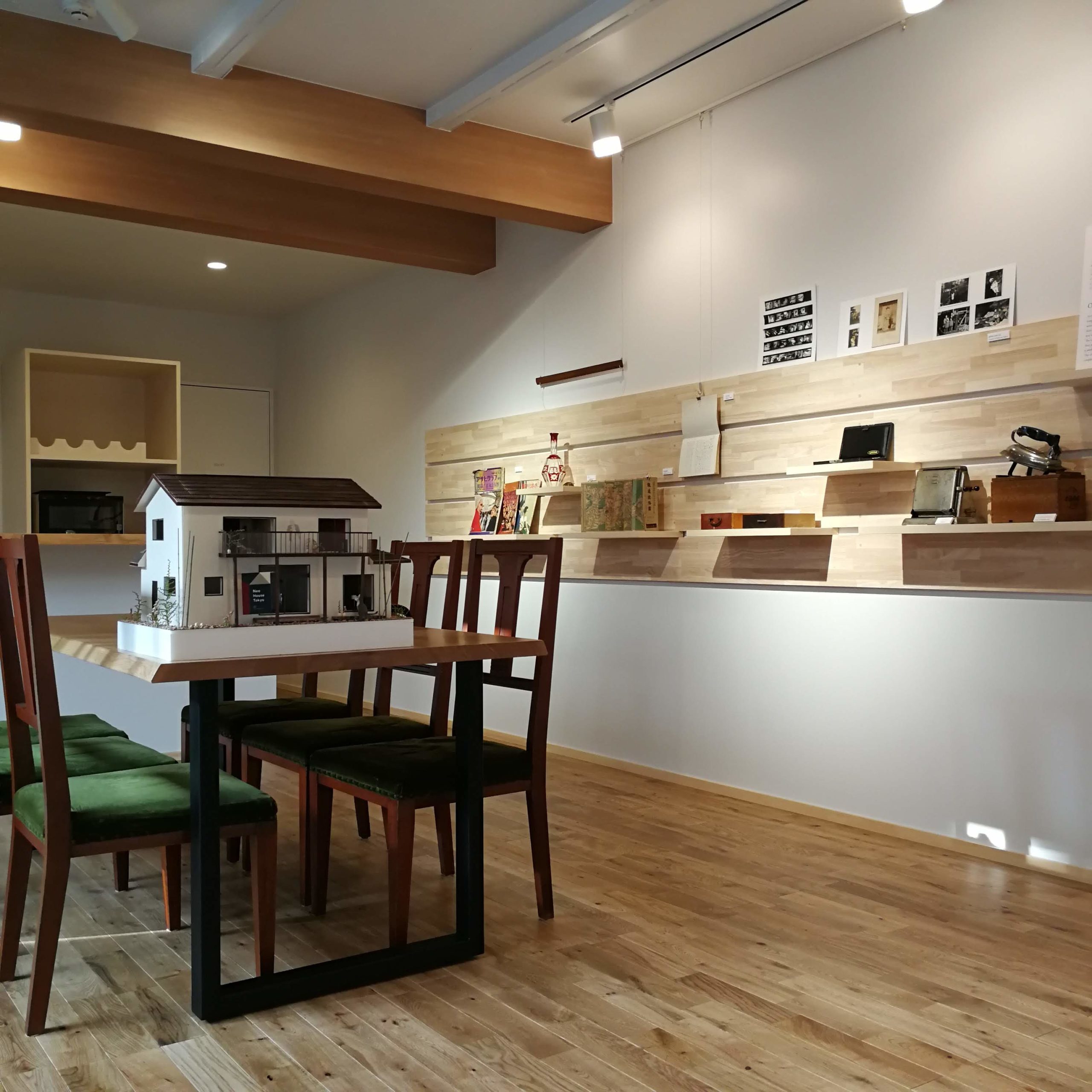 Our goal is to keep creating new values while we acknowledge and help each other.
Through SDGs, we can capture what we need to do now clearly and beyond SDGs, we imagine Neo House Tokyo grown as beloved by people in local and all over the world.
We will keep posting our actions via SNS, so please follow us on Instagram or Facebook @neohousetokyo .
Neo House Tokyo staffs